In the digital camera I don't seem to have downloaded. This has got to be one of my favourites.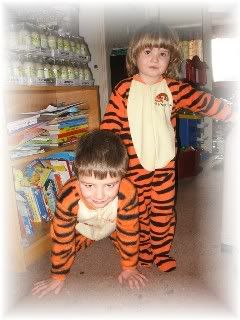 Founding members of the Tigger Club
Another one of my Favourites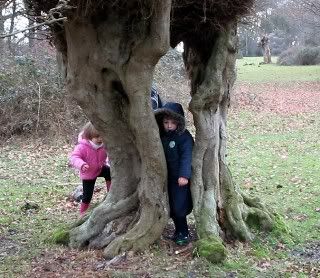 And our Hols in the Lakes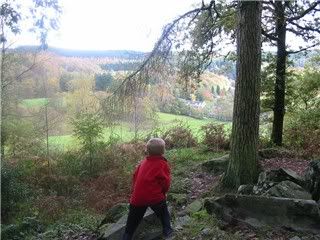 This is a wonderful view, makes the struggle to get up there worth it!
It's only a little hill!!
I can't believe I missed these.......there are loads on there, won't bore you to tears with them all but..............